Teenagers with autistic-like traits often experience functional somatic symptoms (FSS)—in other words, physical symptoms that cannot be readily explained medically. In a new study, Elske Hogendoorn and colleagues examined the relationship over time between autistic traits and FFS in a large adolescent population.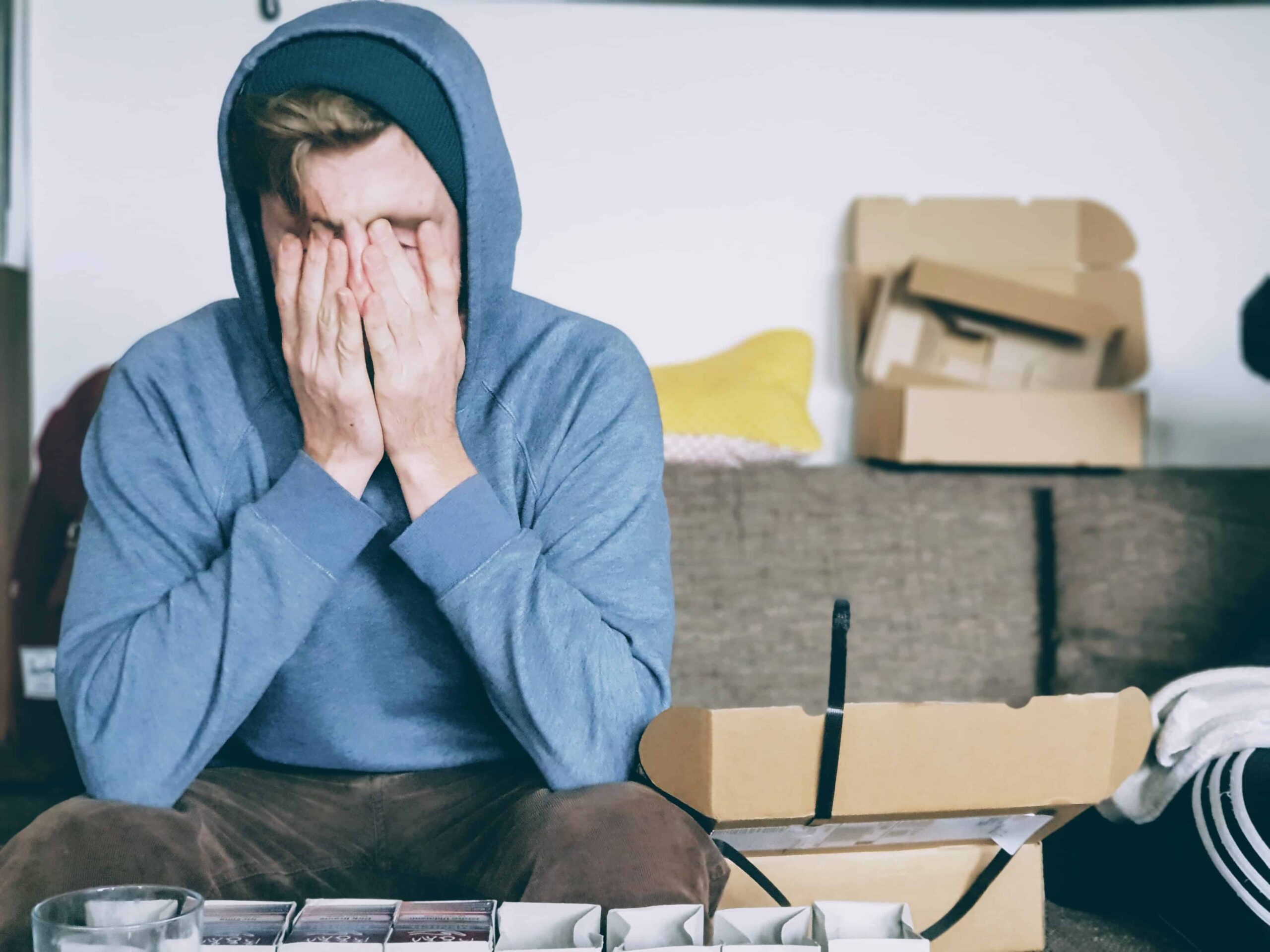 The researchers analyzed data collected on 2,772 teenagers participating in the Tracking Adolescents' Individuals Lives Survey (TRAILS). Of the teens, 543 had received referrals for clinical treatment for mental health problems, and 264 had formal diagnoses of autism spectrum disorder (ASD). The researchers say that autistic-like traits were higher in the clinical group than in the general TRAILS group, which allowed them to explore a wide range of these traits.
Data on the adolescents were analyzed for four separate time periods or "waves," covering the ages between 11 and 19 years. Parents contributed information on the children's autistic traits, while the children themselves reported on somatic complaints including aches and pains, headaches, nausea, stomach pain, vomiting, fatigue, and dizziness.
"In our sample," the researchers report, "adolescents who experienced many autistic symptoms also experienced many unexplained somatic symptoms." There was a consistent relationship with FSS for three domains of autistic traits: social and communication behaviors, repetitive behaviors, and self-regulatory behaviors. Analyzing the relationship between FFS and autistic traits over time, the researchers found that changes in autistic-like features in one wave did not contribute to changes in FSS in a subsequent wave, and changes in FSS in one wave did not contribute to changes in autistic-like traits in a subsequent wave.
They comment, "The results of this study may alert clinicians to coexisting autistic-like features and FSS…. Treatment focusing on FSS may be adapted to better suit adolescents with autistic-like features. In turn, more attention could be paid to FSS in treatment focusing on autistic-like features."
—
"Longitudinal relations between autistic-like features and functional somatic symptoms in adolescence," Elske Hogendoorn, Catharina A. Hartman, Sarah M. Burke, Marijn W.G. van Dijk, and Judith G.M. Rosmalen, Autism, January 2023 (free online). Address: Elske Hogendoorn, Interdisciplinary Center Psychopathology and Emotion Regulation, University of Groningen, University Medical Center Groningen, CC 72, P.O. Box 30001, 9700 RB Groningen, The Netherlands, [email protected].
This article originally appeared in Autism Research Review International, Vol. 37, No. 1, 2023
autismAdmin
Free webinar at 1 p.m. Eastern time (US), Wednesday October 18, 2023 The speaker: Kelly Barnhill, MBA, CN, CCN, is the Director of the Nutrition Clinic at The Johnson
Melanie Glock
Vitamin D deficiency is strongly implicated as a risk factor for autism spectrum disorders (ASD), and researchers in Australia report evidence that vitamin D deficiency during early development may increase the
Melanie Glock
Cannabis use during pregnancy may alter placental and fetal DNA methylation (the process of turning genes "on" and "off") in ways that increase the likelihood of autism spectrum disorder (ASD) or