A study from Spain indicates that children with autism spectrum disorders (ASD) have a high rate of vision problems.
Carlota Gutiérrez and colleagues collected data on 344 children with ASD seen over a period of 8.5 years. They divided the children into four subcategories based on their diagnoses: autism, Asperger syndrome, pervasive developmental disorders not otherwise specified (PDD-NOS), and other diagnoses related to autism.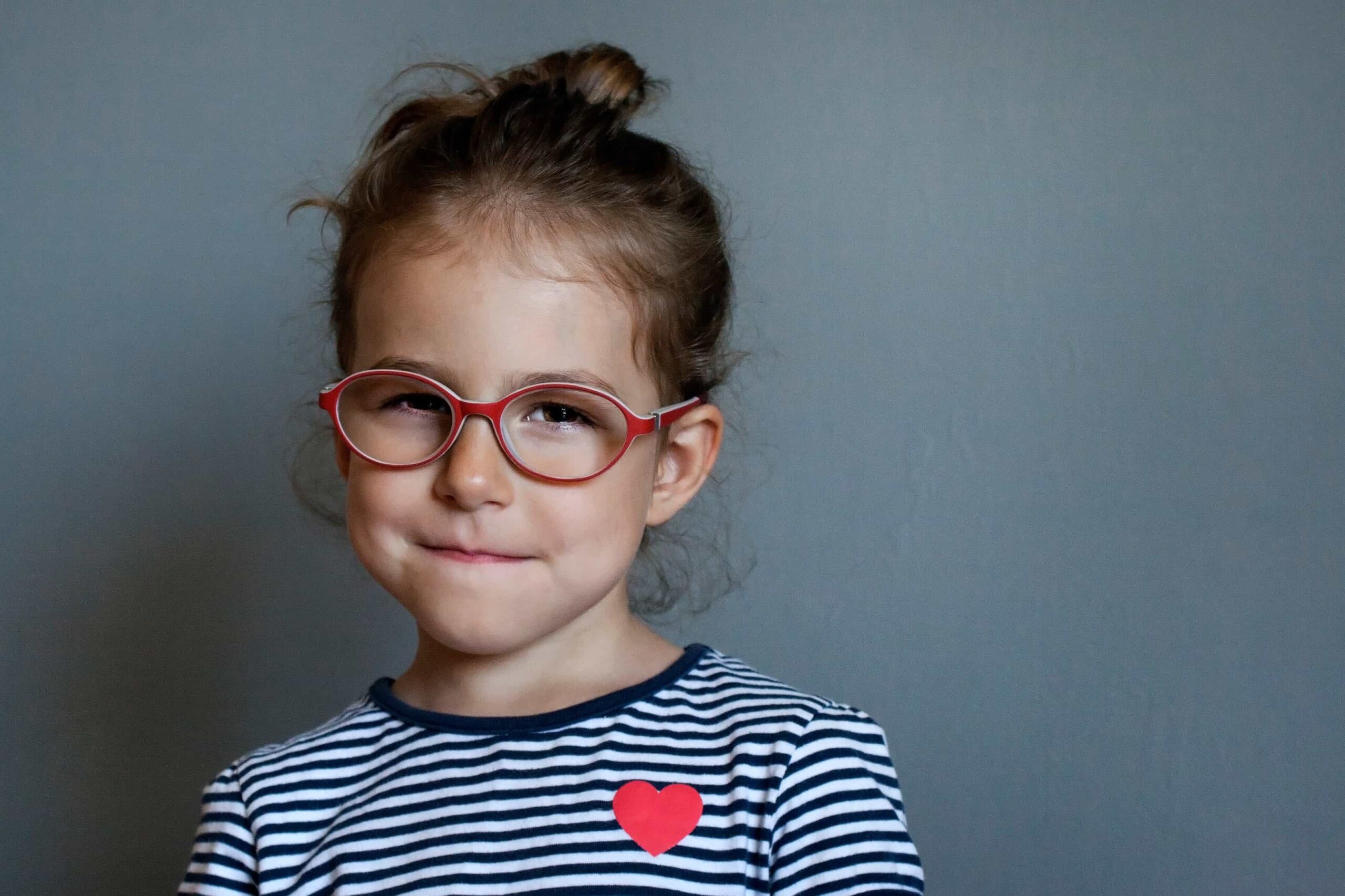 The researchers found that 48.4 percent of the children had refractive problems, most commonly hyperopia (farsightedness) and astigmatism (distorted vision due to alterations in the shape of the cornea or lens). Myopia (nearsightedness) was more common in children with Asperger syndrome, with nearly 18 percent of them exhibiting this problem. More than 15 percent of patients with autism or autism-related disorders exhibited strabismus, a type of eye movement disorder in which the eyes do not align properly; exotropia, or an outward turning of one or both eyes, was the most common form of strabismus seen. Optic nerve abnormalities were detected in four percent of the children, while nystagmus (rapid and uncontrolled eye movement) was seen in fewer than one percent of them.
The researchers say their findings are limited by the fact that children frequently refused to cooperate with the testing. However, they note that new testing technologies have been developed since they began collecting their data, and they say, "The fact that children do not have social interaction are not able to follow objects, and present limitations in language does not mean in any way that they cannot be examined."
They conclude, "Ophthalmologic manifestations occur more frequently in patients with ASD than in the general child population…. Therefore, we consider it necessary to perform an ophthalmological evaluation in patients with ASDs."
—
"Ophthalmologic manifestations in autism spectrum disorder," Carlota Gutiérrez, Jorge Luis Marquez Santoni, Pilar Merino, and Pilar Gómez de Liaño, Turkish Journal of Ophthalmology, August 2022 (free online). Address: Carlota Gutiérrez, Hospital General Universitario Gregorio Marañón, Department of Ophthalmology, Madrid, Spain, [email protected].
This article originally appeared in Autism Research Review International, Vol. 36, No. 4, 2022
autismAdmin
Free webinar at 1 p.m. Eastern time (US), Wednesday October 18, 2023 The speaker: Kelly Barnhill, MBA, CN, CCN, is the Director of the Nutrition Clinic at The Johnson
Melanie Glock
Vitamin D deficiency is strongly implicated as a risk factor for autism spectrum disorders (ASD), and researchers in Australia report evidence that vitamin D deficiency during early development may increase the
Melanie Glock
Cannabis use during pregnancy may alter placental and fetal DNA methylation (the process of turning genes "on" and "off") in ways that increase the likelihood of autism spectrum disorder (ASD) or